Private Events
Celebrate your events at Splash e SPA: birthdays, private events, bachelorette parties…
Have fun and relax, we'll take care of the rest.
Bachelor and Bachelorette Parties
Ready for the big step?

This is the right place to have fun and relax with your friends.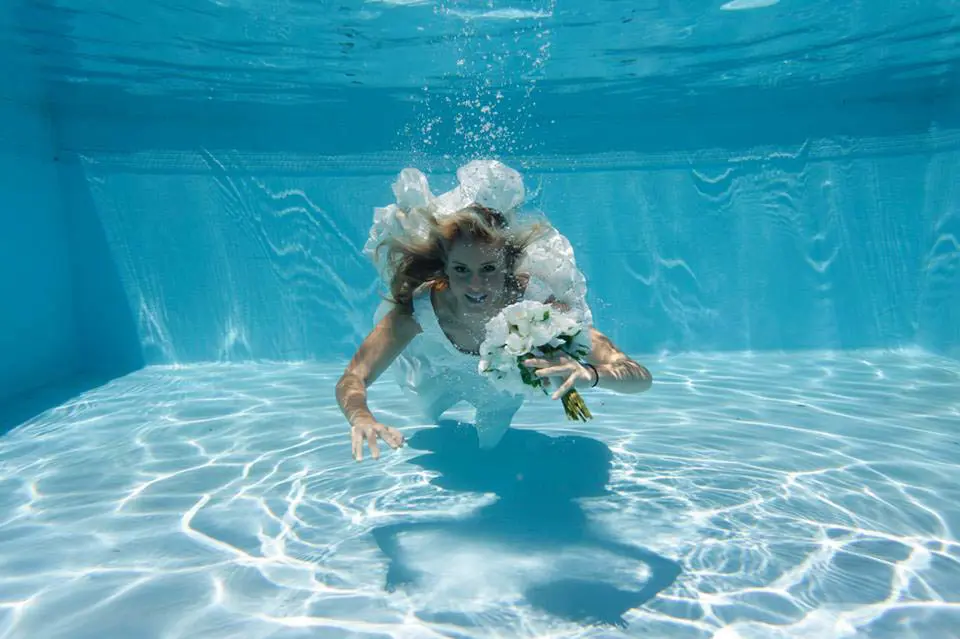 Birthday Parties for Children
Every child's dream, to have a birthday celebration surrounded by splashes of water and waves in a sea of fun.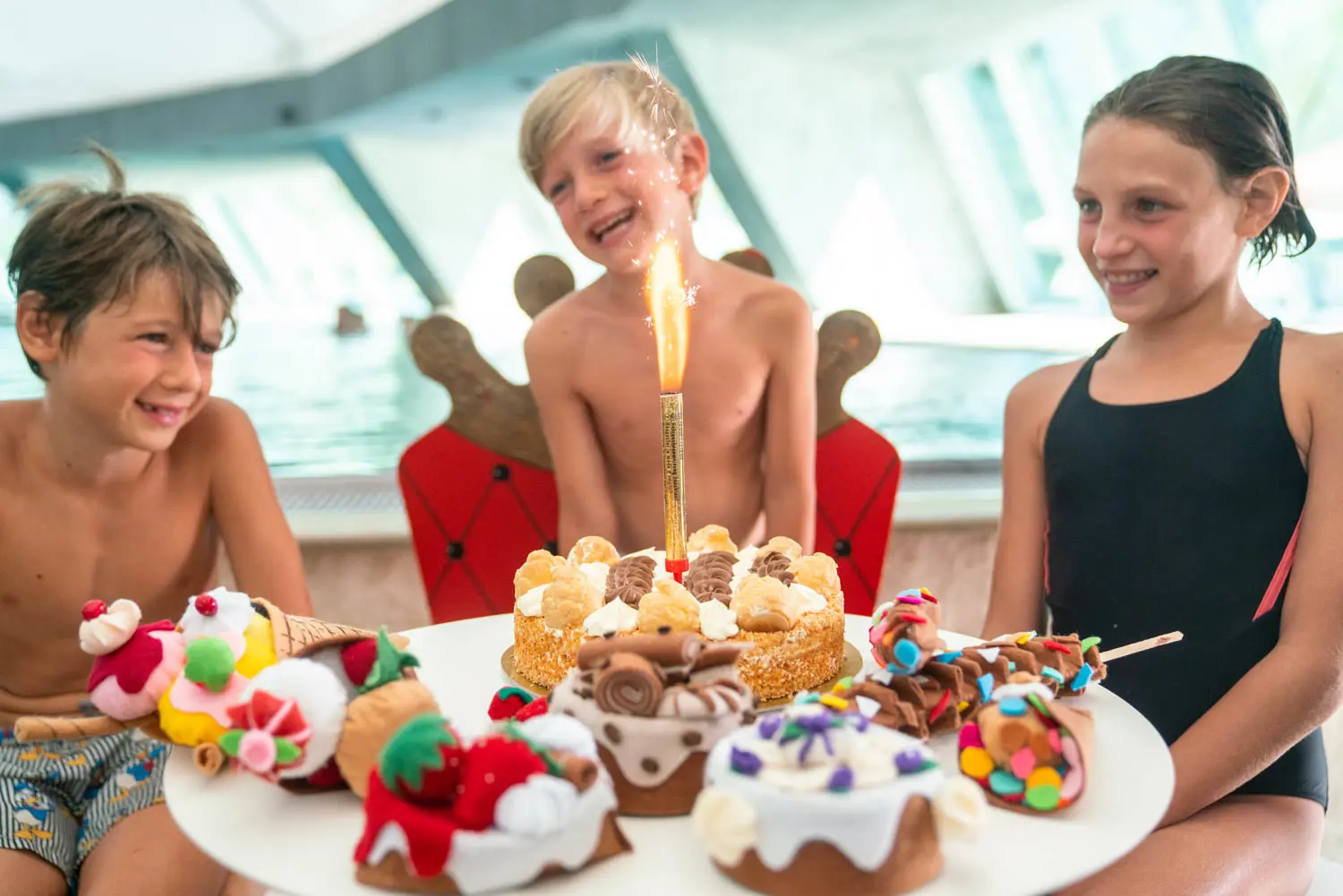 Business Events
Even a business dinner or an aperitif can become something special!
Turn your business dinner or meeting with your customers and employees into an extraordinary evening at our unique and easy-to-reach location. Our restaurant crew will take care of every detail, be it dishes, lights or emotions.
Schools and Groups
Splashtastic fun for all ages! Organise your school trip or group outing to Splash e SPA Tamaro!
Schools
What every schoolkid wants! To escape from school and plunge headfirst into a fantastic world of water.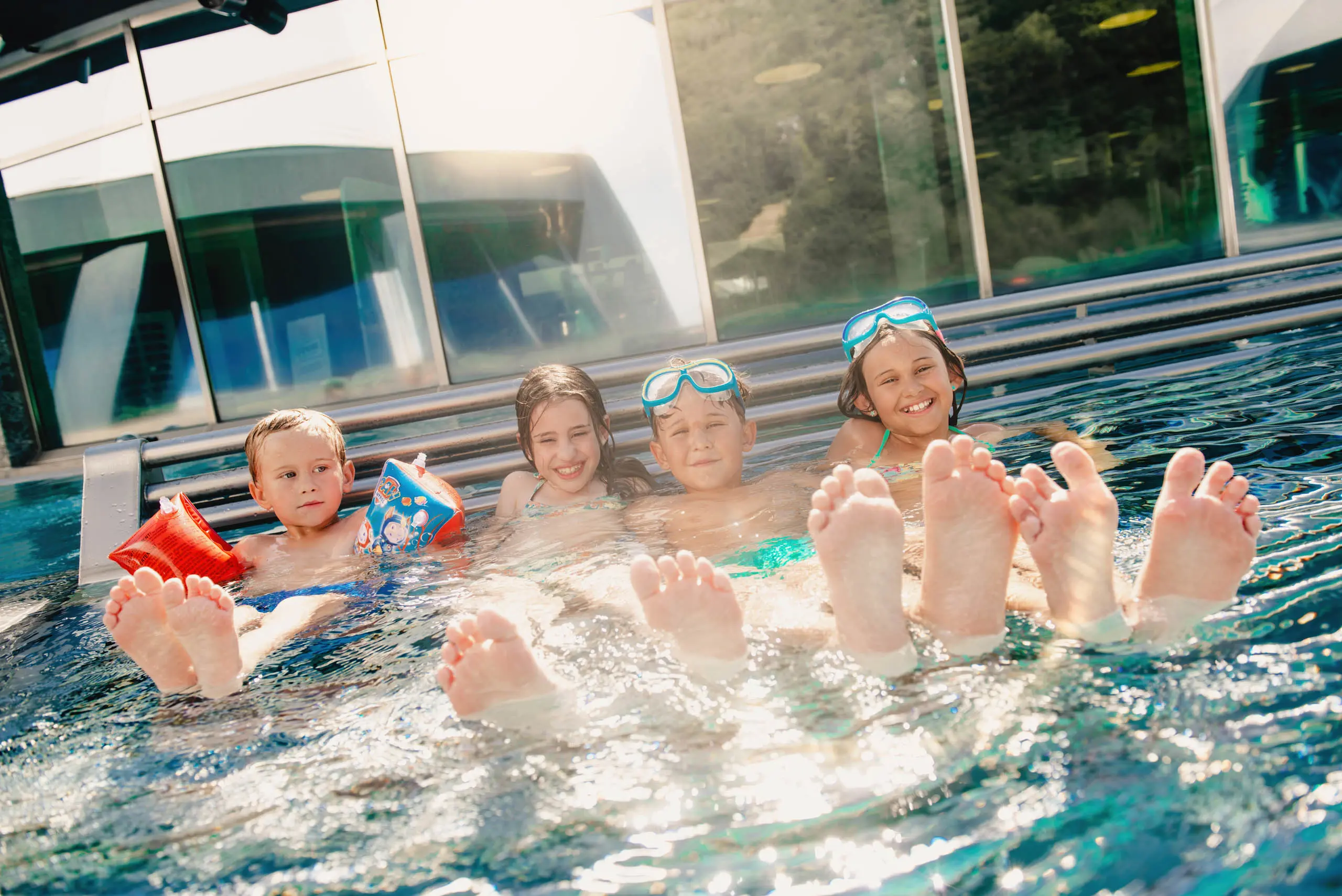 Groups
Congratulations! You have come to the right place to plan your group outing. Strengthen your team spirit with a day of fun and well-being.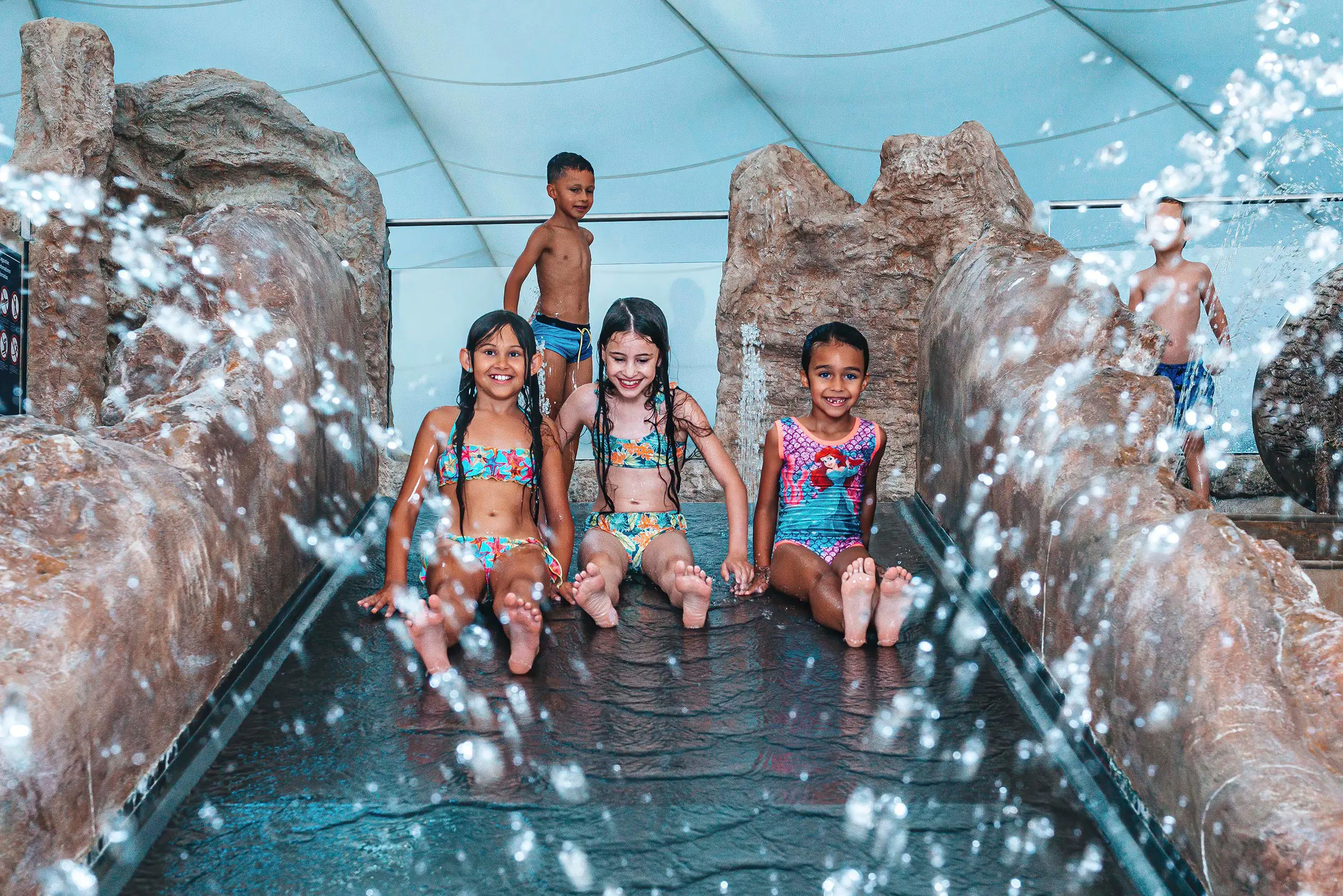 Swimming Courses
In cooperation with Moby Dick, we offer swimming courses for children and parents with their babies in our pools.
For more information or reservations please contact
[email protected] or call +41 91 941 00 02